Affordable Housing encompasses many Federal, State and Local programs.
There are multiple skill sets and requirements to be met, as this is a highly regulated field of Property Management. We take pride in being a well-rounded company. PKM prides itself in the designations and skill set of our staff.
Here is a list of designations and qualifications the members of our company currently hold:
National Affordable Housing Professional Executive
Institute of Real Estate Management/ Accredited Management Organization
Certified Property Manager
Fair Housing & Section 504 Compliance Certified
National Compliance Professional
Registered Housing Manager
Certified Professional of Occupancy
Certified Occupancy Specialist
Housing Credit Compliance Professional
Certified Credit Compliance Professional
Tax Credit Compliance System Specialist
Certified Manager of Housing
Certified Manager of Maintenance
Certified Assisted Housing Manager
Registered HUD Broker
Senior Housing Specialist
Site Compliance Specialist
Site Based Budgeting Specialist
Notary Public
Member of the Greenville Chamber Commerceon 8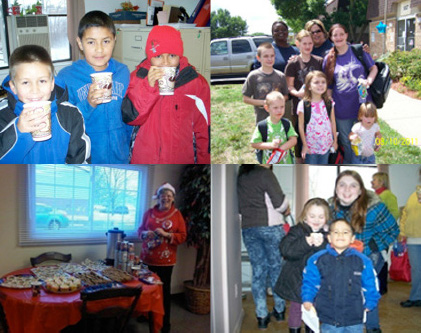 Quick Facts
PKM manages and operates over 18,000 apartment units in 23 states.
PKM has offices in Cleveland, Ohio, Greenville, South Carolina and Los Angeles, California.
PKM employs over 550 dedicated professionals throughout the United States.
In addition to the $1.5M in Grants, in 2012, over $200K in Operating Funds has been dedicated to social programming in Senior Housing.